Brand Collateral, Style Guide, Website
A new website for transparency in government
Governance challenges are complex, but a collective of donors including Ford Foundation and Open Society Foundations are working together to strengthen accountability around the world.
Transparency and Accountability Initiative (TAI) is a donor collective comprised of leading philanthropic organizations–Ford Foundation, Open Society Foundations, Hewlett Foundation, and Luminate.
Committed to building a more just, equitable and inclusive society, the collective needed a brand and website that more accurately reflected the current climate of good governance and grant-making practices. The TAI leadership team approached elefint to design and develop their new responsive website and give their brand a much needed facelift.
Clever design solutions
We started our process by gathering insights from their Executive Director and key stakeholders. We learned of the many pain points visitors experienced when visiting their former site. Prior to the redesign, for example, it was easier to Google search one of their reports, than to find the report on their own website. This caused frustration and decreased visitors to the website over time. We conducted a website audit and identified key features for the new site. The result: A fully responsive website with clear pathways to help people find relevant content with ease. We introduced content cards, an editorial feed, and a "Perspectives" section that reframed insights into thought-provoking questions.
Greater than the sum of our parts
We love how TAI approaches their model of impact; through learning and collaboration. As part of our design research we read their full strategy and narrowed in on the high-level points to include on their website.
Design iteration
Following the launch, we reviewed 6-months of website analytics and made improvements to the user-experience that would help TAI increase email acquisitions. This included introducing a pop-feature and making minor tweaks to the home and blog pages.
View Website: transparency-initiative.org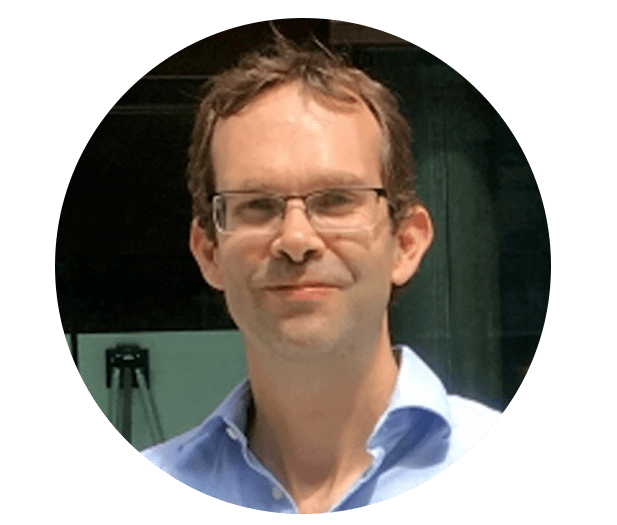 "We were really impressed by Elefint's design and instinctive feel for what we needed."

Michael Jarvis

Executive Director, TAI