What is desgnit
For three consecutive days, creative leaders work side-by-side select nonprofits to help kickstart a campaign related to housing and homelessness in the Bay Area through multidisciplinary and human-centered design.
---
Why Nonprofits Attend
Launch ideas quickly
We know your time is limited. In 3 days you'll walk out with tangible materials you can use right away.
Maximize impact
We often deliver +$100k of design deliverables for a fraction of the cost.
Dedicated team
We curate a team of creative experts and strategists based on your project.
---
Why Designers Attend
Skill building
This is a great opportunity to grow your skills and learn from experts in design
Grow your network
Work closely with industry leaders and grow your understanding of design
Give back
Know that you're contributing to a worthwhile cause and making an impact
---
Past Beneficiary Nonprofits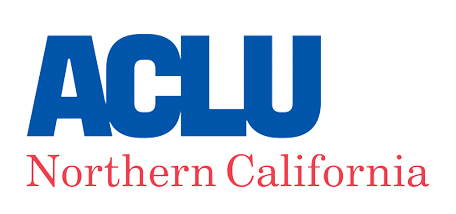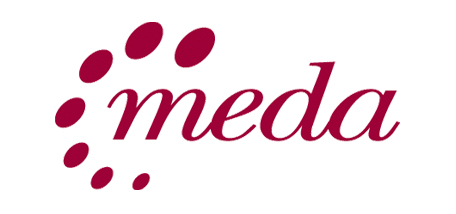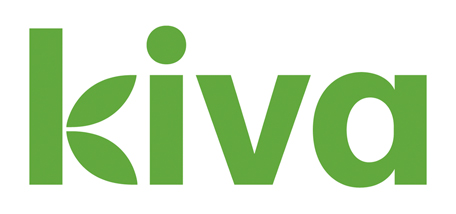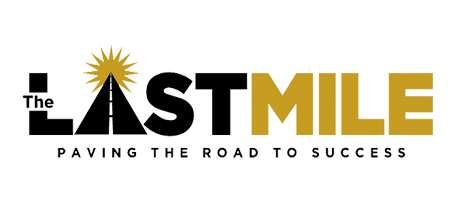 "Collaboration is an inherent part of desgnit. I've attended every event in the series, and each year I hone my craft while working with incredible organizations like the ACLU."

Emily Shields

Senior Designer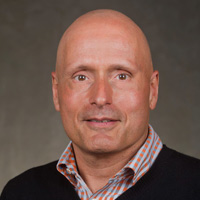 "Being around such a group of talented, creative designers was an energizing experience. Having all three of our requested deliverables actually completed in two days is astounding. I am truly grateful to all that made this happen."

Christopher Gil

Director of Marketing and Communications, Mission Economic Development Agency (MEDA)
Applications are closed.
We'll be opening up applications for future desgnit events in early 2020. Contact us to express interest!
Contact Us
Design & Social Good
Explore elefint labs, our home for writing, side projects and curated events that explore the intersection of design, tech, and social good.
Elefint Labs