desgnit
What is desgnit
During this 3-day event, creative leaders work side-by-side select nonprofits to help kickstart a campaign with essential branding, messaging, and distribution strategies.
Desgnit 2019
This year, desgnit is focused on housing and homelessness in the Bay Area.
Over the course of the year, elefint will host a series of learning and design events in Oakland and San Francisco that involve designers and key players working towards solutions to the housing and homelessness problem in the Bay. Learn more about the initiative here.
Apply to Attend
---
Why Attend
Professional development
This is a great opportunity to grow your skills and learn from experts in design
Grow your network
Work closely with industry leaders and grow your understanding of design
Make long-lasting impact
Know that you're contributing to a worthwhile cause and making an impact
---
Past Beneficiary Nonprofits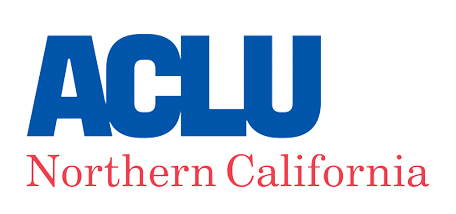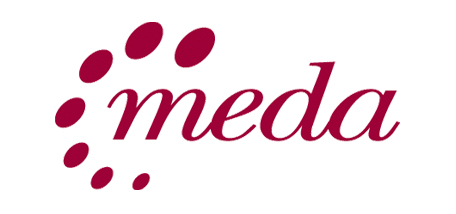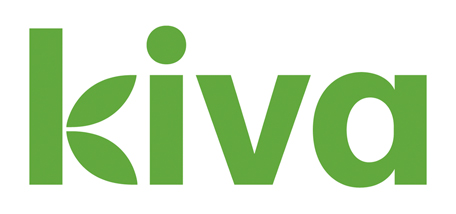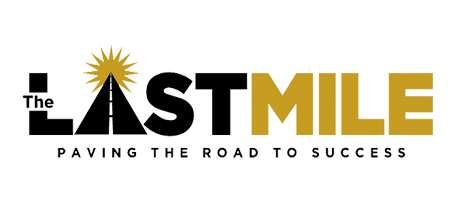 "Collaboration is an inherent part of desgnit. I've attended every event in the series, and each year I hone my craft while working with incredible organizations like the ACLU."

Emily Shields

Senior Designer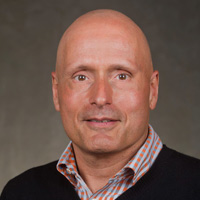 "Being around such a group of talented, creative designers was an energizing experience. Having all three of our requested deliverables actually completed in two days is astounding. I am truly grateful to all that made this happen."

Christopher Gil

Director of Marketing and Communications, Mission Economic Development Agency (MEDA)
Apply today
Be part of our efforts as we take a closer look at homelessness in the Bay.
Apply Today
Design & Social Good
Explore elefint labs, our home for writing, side projects and curated events that explore the intersection of design, tech, and social good.
Elefint Labs