the studio
Elefint is a branding and product design agency based in San Francisco. We work on projects small and large, and always focused on putting more good in the world.
Get in touch
Our Approach
Discover
When you approach elefint with an idea, we listen, learn about your goals, and put together an effective plan of action.
Design
We help our clients frame, package and bring ideas to life with a focused–and beautiful–design direction.
Develop
We look at results and discuss ways to refine design to keep people engaged and enhance the brand experience.
Our Team
Elefint is led by Gopika Setlur. Depending on client needs, Gopika brings together the right designers, animators, illustrators and/or engineers to work on each project. Small but mighty, we ensure you always have a direct line to us.
Gopika Setlur

Founder & Head of Design

Read Bio
Our Services
Brand Strategy
Brand Research
Brand Positioning
Naming
Brand Workshops
Brand Identity
Logos
Identity Systems
Brand Book
Content Strategy
Brand Experience
Product Design
Animation
Websites
Impact Reports
---
Our elefans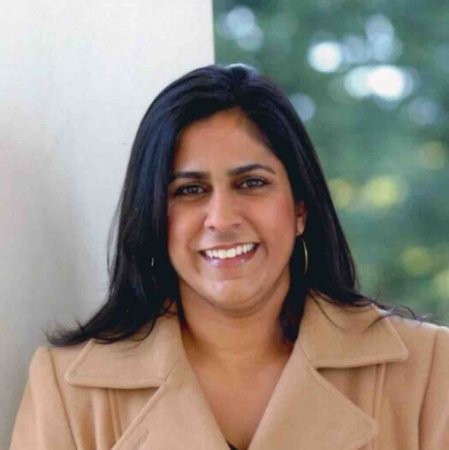 "We loved how [elefint was] able to tackle our new project with lightening speed and efficiency, and yet give us a bold creative vision."

Neelum Arya

FreeAmerica
"The annual report looks fantastic, far and away the best we've ever had. Thanks so much for all the hard work and flexibility in the final days/hours."

Charlie Petty

Associate, Global Health Investment Fund
"Elefint was able to skillfully translate who we are as a company...We were thrilled with their insight into our brand, their design capabilities and the beauty of the finished product."

Stephanie Meade

Former Director of Marketing & Culture, SVP, New Resource Bank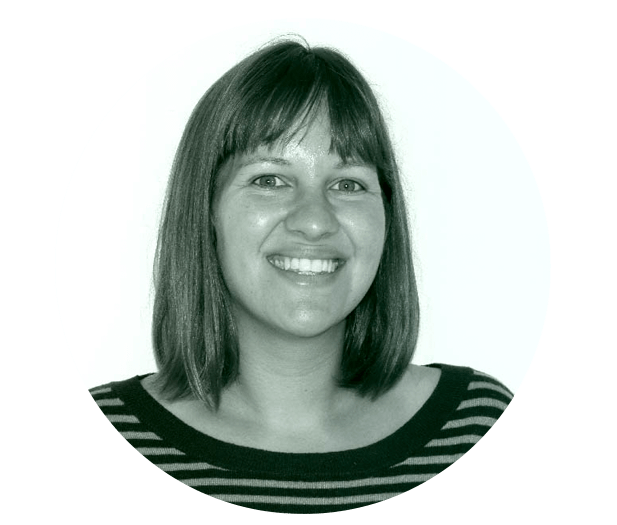 "We love working with Elefint! We're working in a competitive space, and needed a sleek, modern website to attract donors. We routinely get compliments on how great our website looks and how easy it is to find information."

Heather Rudow

Marketing and Community Relations Manager, New Door Ventures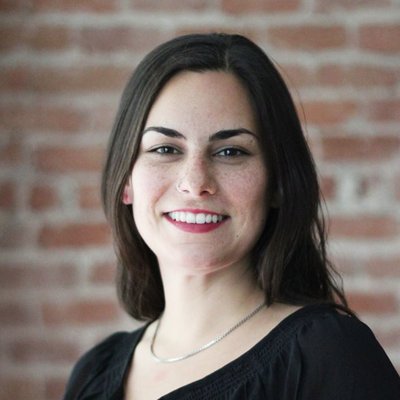 "What we're trying to achieve with this campaign is very difficult. The only way to be successful is through really smart design and design that's really focused on user experience. Just to be very blunt, this would not have been possible without [Elefint]."

Ana Zamora

Former Criminal Justice Policy Director, ACLU Northern California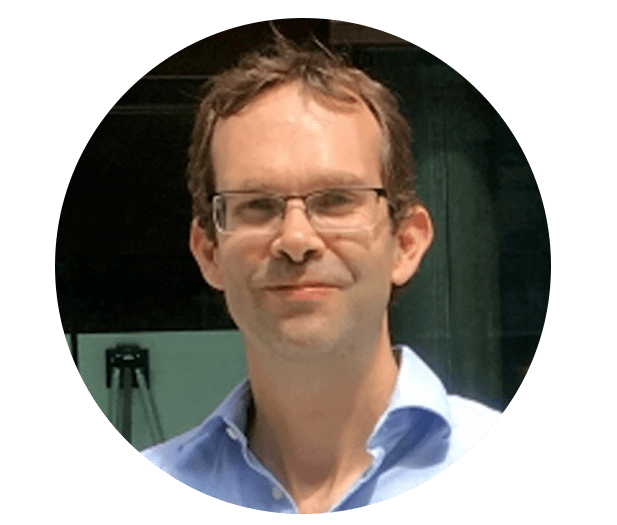 "We were really impressed by Elefint's design and instinctive feel for what we needed. We managed to keep to a tight timeline without compromising quality. The team is a pleasure to work with."

Michael Jarvis

Executive Director, Transparency and Accountability Initiative
"[Elefint] was our thought partner...they were flexible when we were trying to find our way, and they certainly went above and beyond to ensure our site would reach as wide an audience as possible...[This was] something we have wanted for a long time."

Kirsty Burow

Former Director of Communications, Women's Funding Network
Our Work
Big, small, online, offline, our projects are centered around purpose-driven brands.
View Projects
Design & Social Good
Explore elefint labs, our home for writing, side projects and curated events that explore the intersection of design, tech, and social good.
Elefint Labs