Branding, Design Sprint, Style Guide, Website
Branding for game theory startup using data for decision making
With its complex analytics system, giStrat needed a sophisticated brand identity
Global Impact Strategies (giStrat) uses a proprietary decision-science software to predict the next war, famine, and coup d'etats. Their predictions are often spot on and as a newly formed startup, they needed a brand that spoke to funders and prospective clients.
giStrat founders, part of the U.S. intelligence community, believed Donald Trump might win the presidency. With their combined years of experience working for the government, they created their own software to produce charts filled with predictions. As an early-stage startup, giStrat tasked elefint with branding their offering to stand out in the (intelligence) world.
Our approach
Through thoughtful strategy and an understanding of their internal bandwidth constraints, elefint designed a sophisticated and modern brand including logo, identity system, responsive website, and style guide. The style guide included rules around logo usage, color palette and typography which helped their marketing team develop additional and consistent materials in-house. It worked so nicely, that as they hired quickly, they were easily able to create this motiongraphic video that stayed on brand.
2-Day Design Sprint
As a new venture seeking VC funding, giStrat needed a ton of communications materials in a short period of time. Elefint ran a two-day design sprint, working closely with their head of strategy to meet last-minute pressing needs and deliver iterations of their website.
View Website: gistrat.com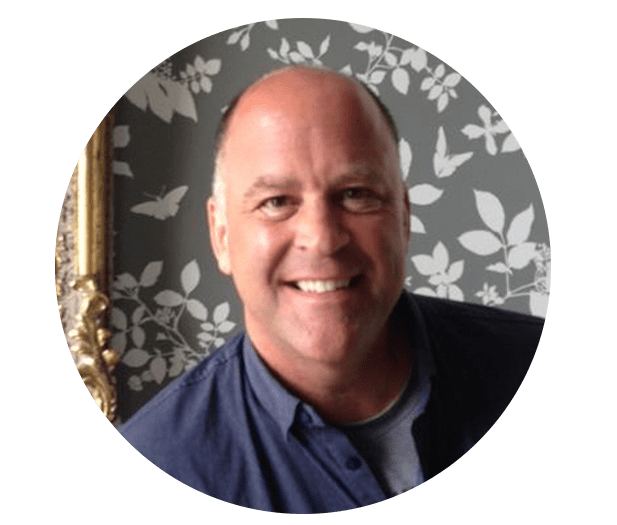 "We are about breaking and interrupting, stopping and preventing atrocities and destabilizing violence, for the good of the people in the countries where we work, as well as the good of the American people."

Jerry White

Nobel Laureate and CEO and Founding Partner of giStrat