Elefint Mindset
Apps we love that help you get offline
If you're looking to create more tech/life balance, here are six apps that can help:
December 14, 2018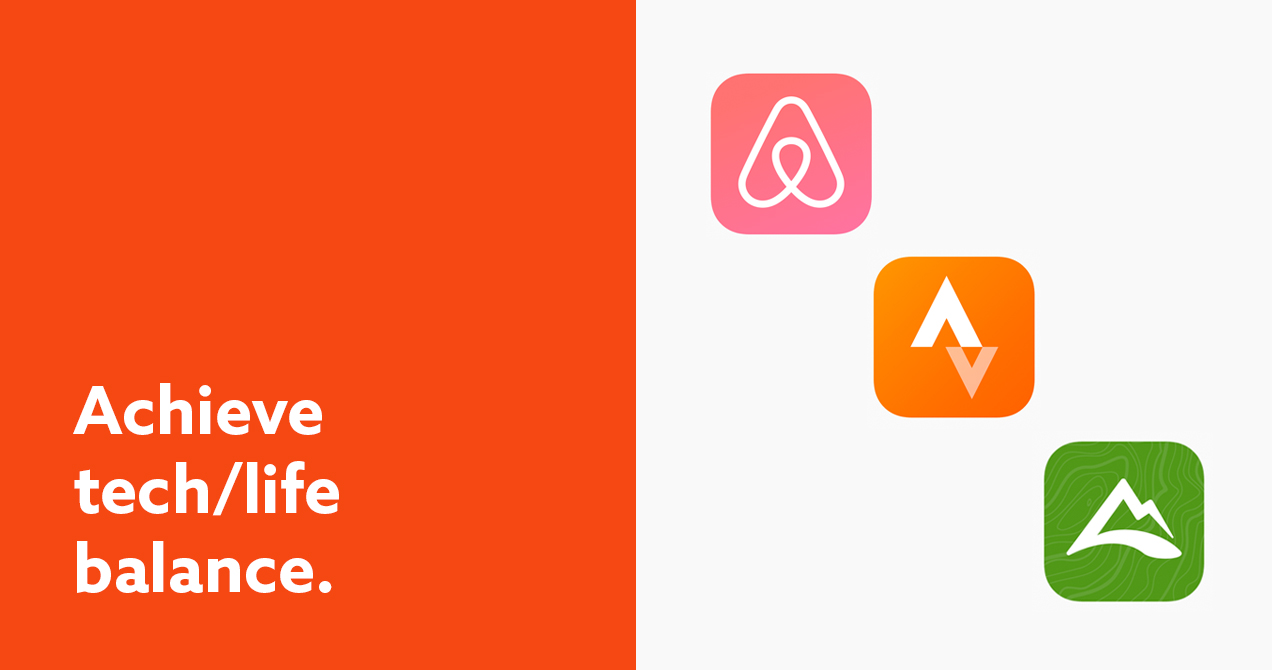 Here are a few apps the elefint team recommends to balance out the time we spend in front of our computers and on our phones, with exploring our city and the great outdoors!

Nudge
nudgetext.com
If you live in San Francisco, Nudge will help you explore our great city–its hidden hikes, trails and other magical Bay Area finds. It's also a great way to meet new people. While they have an app, Nudge relies on SMS to send you a nicely curated list of activities every week. A few fun facts: The app was started by siblings, 70% of its users are millennial women, and word on the street is nudge is heading to LA next!
Airbnb Experiences
airbnb.com/mobile
We use Airbnb for personal and professional travel a lot, but we're also into the local experiences Airbnb offers. From Japanese spoon carving and Sailing the Bay, to a Postcard Scavenger Hunt, we're digging the experiences near us! Even better, hundreds of the experiences, under the banner Social Impact, let you pass 100% of the signup fee to a nonprofit. SF's Bike through Queer History for example will benefit nonprofit Turnout. Learn more about Airbnb's efforts to use home sharing as a solution: AirbnbCitizen.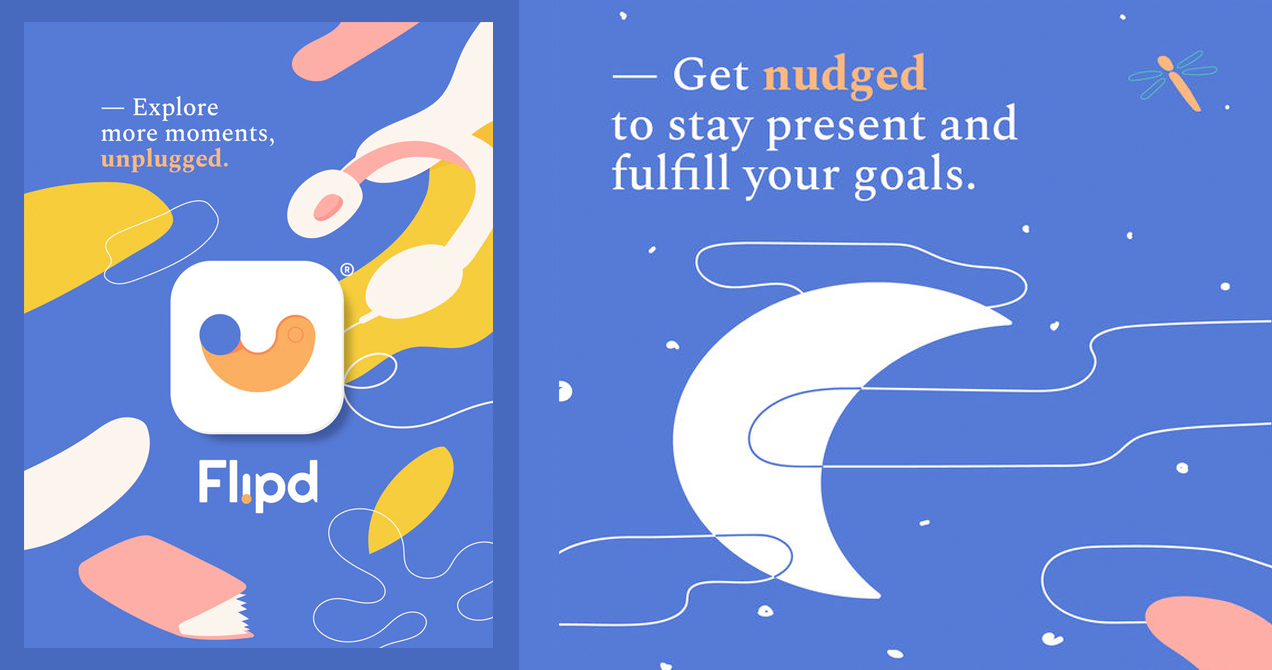 Flipd
flipdapp.co/
Flipd helps you find tech/life balance by connecting you to what matters. Rather than thinking about spending less time on your phone, they're helping people spend more time on their life. While the design and language is seemingly focused on students and educators, the app's features helps anyone block distractions, track and categorize time well spent, and schedule time on mindful tasks. Users have logged more than 1 billion "mindful moments"! If you're an educator or parent trying to figure out how to integrate tech into your classroom and/or child's life, this article by NPR is an interesting read.
Strava
strava.com
Strava is an incredible app for runners and cyclists. In addition to its many performance stats it tracks, the app also syncs with your phone and GPS enabled watch, automatically pauses during rest periods, and records activity in a social feed. You can explore routes, join a club or participate in monthly challenges that incentivizes you to be outside frequently and for longer. Gopika has been using Strava to track her morning rides up the Berkeley Hills and discover new routes through the redwoods.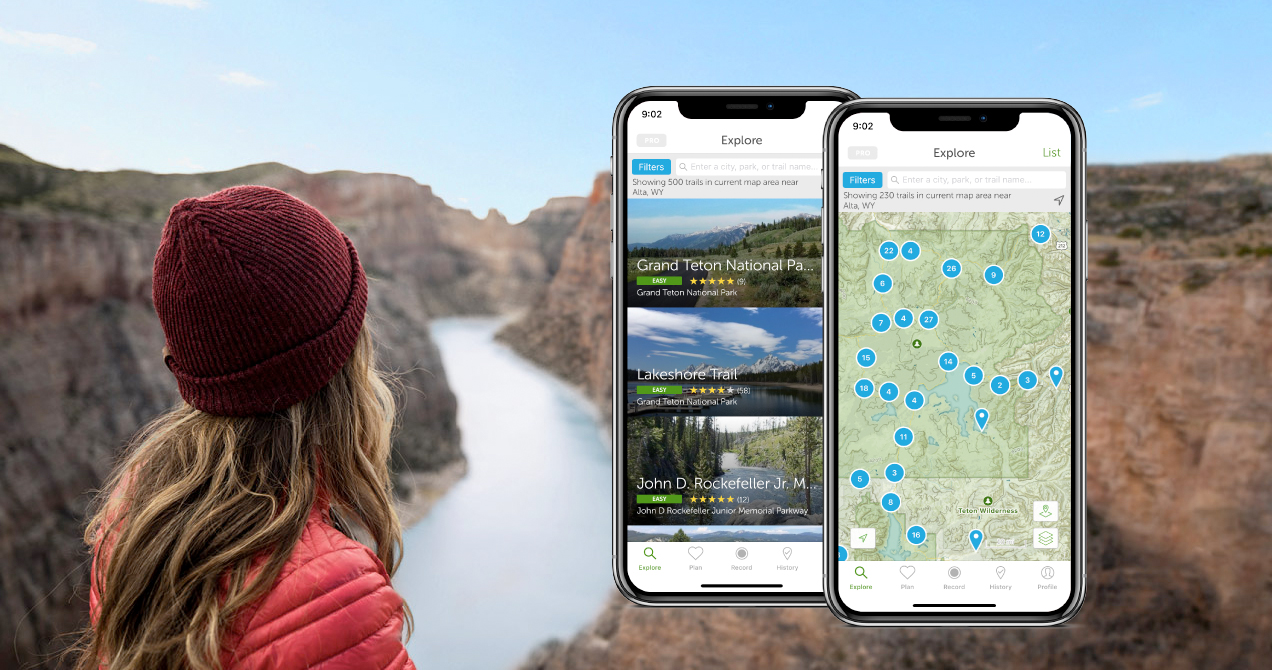 All Trails
alltrails.com
With over 50,000+ trails mapped across the world, the All Trails app features curated lists of the best hikes. We use it to disconnect for a day, no matter where our travels take us. Once you select a hike, the app works offline so you don't have to worry about getting lost deep in the California redwoods, high up in the Swiss Alps, or along the steep Mediterranean coast. User ratings lets you know the difficulty of each hike and pro-tips of which views to be sure not to miss along the way.
Equinox
digitalexperience.equinox.com
Equinox just launched a nicely designed app to help you unwind in the comfort of your home. Members of the fitness club can now access a number of guided breathing and meditation techniques to help you relax and find your focus. Elefint prioritizes wellness and offers a health benefit to make an Equinox membership more accessible for our team. This one is at the bottom of our list because while the app supports our self-care goals, it is only available to its members.